CEO and member of board of directors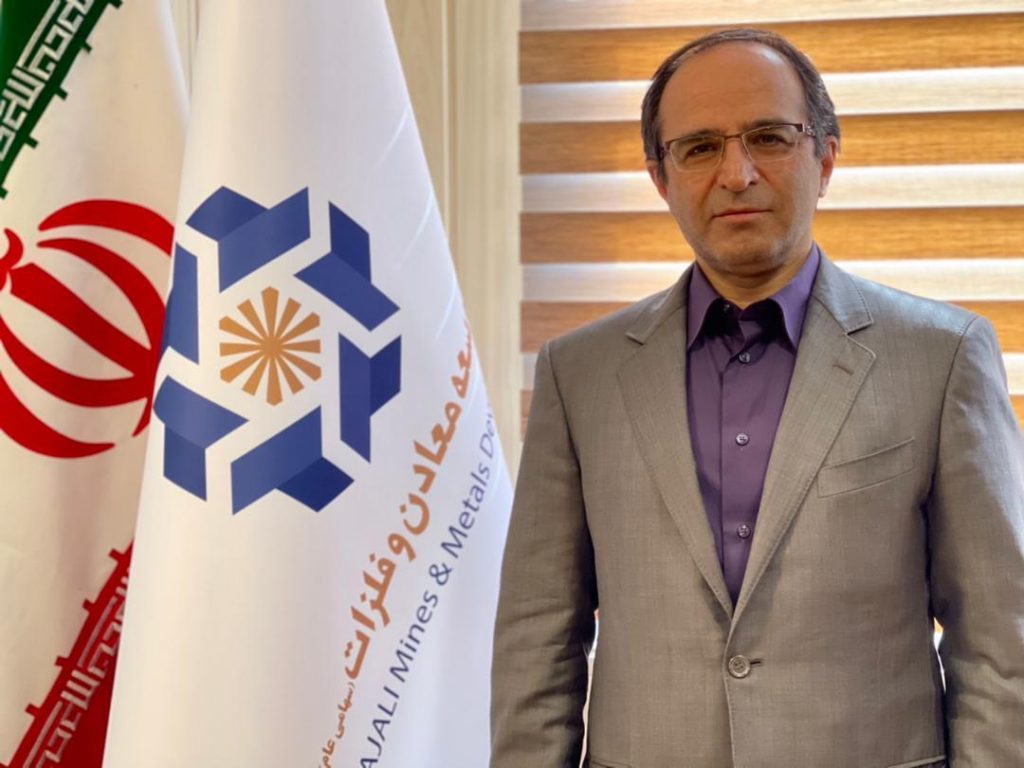 Morteza Ali Akbari
Academic records:
MBA degree and DBA student.
Bachelor of Accounting.
work experience:
-CEO and member of the board of directors of Tejali Mines and Metals Development Company since 09/05/2019.
– Mines and Metals Development Investment Company (common shares) admitted to the stock exchange organization
Securities from December 1379 to 09/04/99 to the financial and economic and investment vice-chancellor.
-Salmin food production and export company (common stock) accepted in
Tehran Stock Exchange Organization from March 1376 to February 1379 to the position of financial manager.
Behrad Mashar Audit Institute (former colleagues project) is one of the institutions approved by the Audit Organization-Stock Exchange Organization.
Member of the Association of Certified Auditors and Chartered Accountants and the Society of Official Accountants of the country from 1370 to 1376 to the position of Audit Manager.
Mandatory member of the board of directors
Gholamreza Khosravi
Academic records:
Master of Business Administration
work experience:
– Mandatory member of the board of directors of Atiyeh Andishan Mes Investment Company
– Adviser to the CEO of the Pension Fund of the National Copper Industries Company of Iran
– Chief Inspector of the General Administration of Industry, Mining and Trade Affairs
-A member of the audit committee of Powish Gostarangin Almas Company
– Lecturer at Islamic Azad University
Auditor of Chekame Auditing Institute
Member of the Board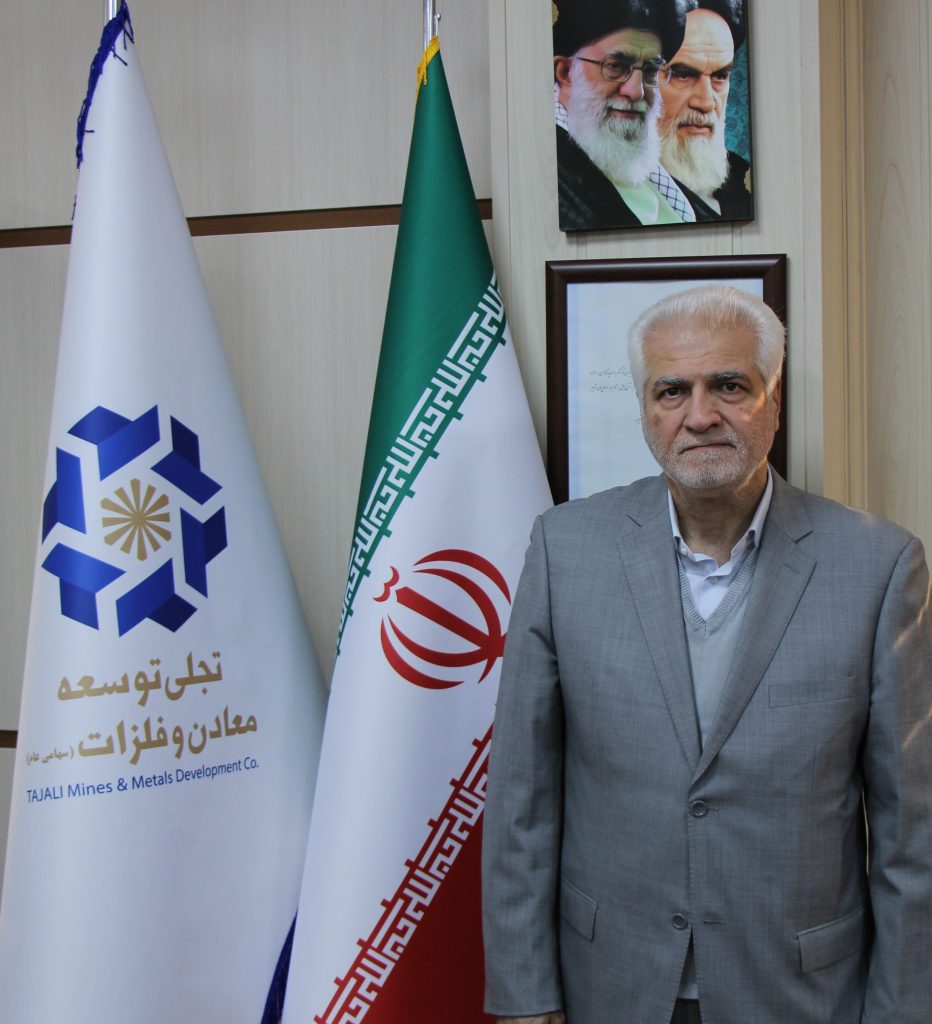 Cyrus Hamedi
Academic records:
master of economics
work experience:
Chadormello industrial and mining
President and member of the board of directors of Iran glass wool company
Chairman of the Board of Directors of Sadr Tamin Investment Company
Vice Chairman of the Board of Directors at Mobin Capital Brokerage
Member of the Board of Directors in Alborz Ceramic Company
CEO and member of the board of directors of Atieh Fould Naqsh Jahan
Chairman of the Board of Directors of Sadr Tamin Investment Company
Vice Chairman of the Board of Directors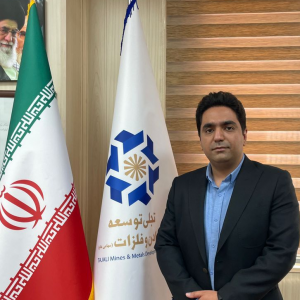 Nima Shahbazi
Academic records:
Representative of Mining and Metals Development Investment Company (public shares)
educational records:
Master of Business Administration
Master's degree in physics
PhD student in financial management
Academic records:

Project review and control manager, Mines and Metals Development Investment Company
Member of the Board of Directors of Iran Plateau Industries and Mines Investment Group
Financial advisor to the managing director of Rasha Mining Industry Explorers
Chairman of the Board of Directors of Iranian Catalyst Expansion Company
Member of the Board of Directors of Bitangar Azar Knowledge Base Company
The executive director and advisor to the CEO of Danesh Baniyan Beta Negaravar
Chairman of the Board
Omid Mohteshmi Fard
Academic records:
Bachelor of Mining Engineering
work experience:
Mining and Industrial Gol Gohar, Director of Mining Affairs
Olong company
Technical services of Kohaz mining